Legends Corner is one of downtown Nashville's top bars that offers a classic dive bar experience that provides great country music! Enjoy our full-service bar located right on Nashville's Broadway with live country music. We have the ability to accommodate parties and offer corporate meeting spaces with our flexible floor plan as well. Come visit Nashville's Legendary Legends Corner to enjoy the country music experience that makes Music City great!
It is an energetic, old school Broadway Nashville hony tonk bar dedicated to entertainment and fun. Featuring new live shows daily which provide unforgettable performances and even country music favorites! There is a room for everyone. Celebrate parties with your favorite live country music and boot scoot'n boogie all night long!
There are many Nashville bars that are home to many well-known country music outlaws, but there is no place like Legends Corner! These include Toby Keith, Darius Rucker, David Nail, Ricky Skaggs, Justin Moore, Big N'Rich, Eric Church, Josh Thompson, and many more. We also hosted attendees of the 2010 American Idol Auditions that happened in Nashville. We have many regular live country music artists who play at The Stage and plenty of special events as well. Click here to take a look at our current group and their regular schedules now!
Be it corporate events or birthday parties, Legends Corner welcomes all with open arms! Our programs are well-thought and planned in advance to avoid any last-minute hiccup. The music will and event space will make your event one to remember. Please contact our special events team at 615-248-6334.
This Broadway Nashville bar is a home of musicians who have years of experience and are masters in what they do. We have a friendly staff that can serve you great cocktails to go along with the great live music.
Come and listen to electrifying performances at Legend's Corner! A dive bar and great live music venue all rolled into one. Evenings here are rowdy, festive, and energetic!
Ready to have a great time? Bring your friends, enjoy your favorite drinks and fantastic live country music. Every night is full of different experiences, but no matter what, a perfect time is always guaranteed.
View our full calendar to see all of our live country music events in Nashville, TN. Come visit us at one of Nashville's premier honky tonks!
We are sister bars to The Stage on Broadway. Check out their website to learn how you can enhance your Nashville experience! Here is their full live music calendar as well!
HOURS OF OPERATION
We are open!!! Monday-Sunday 10AM - 2:30AM
**21 & Up After 6pm***Artists/Times Subject to change without notice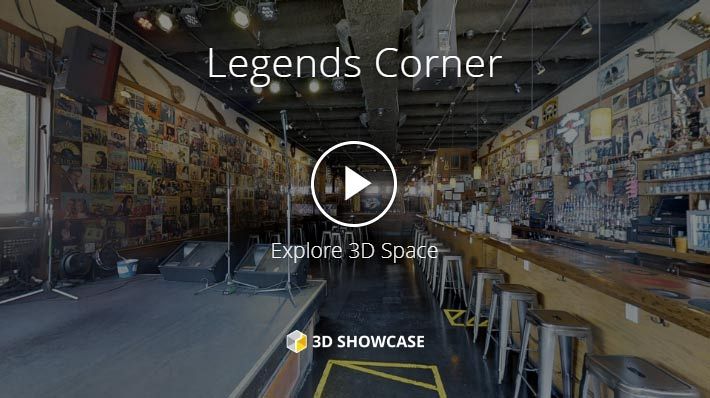 NASHVILLE

428 Broadway
Nashville, TN 37203